The Challenge
For almost 20 years, Custom Ink has been the leading provider of custom apparel and accessories for groups, teams, and events and special occasions.
Coming into the company as the new vice president of Creative, I looked to initiate a project that would elevate innovation, broaden capabilities and improve the creative process of my team. The creative brief was to transform the everyday custom gear unboxing experience into an unexpected journey into customers' imaginations.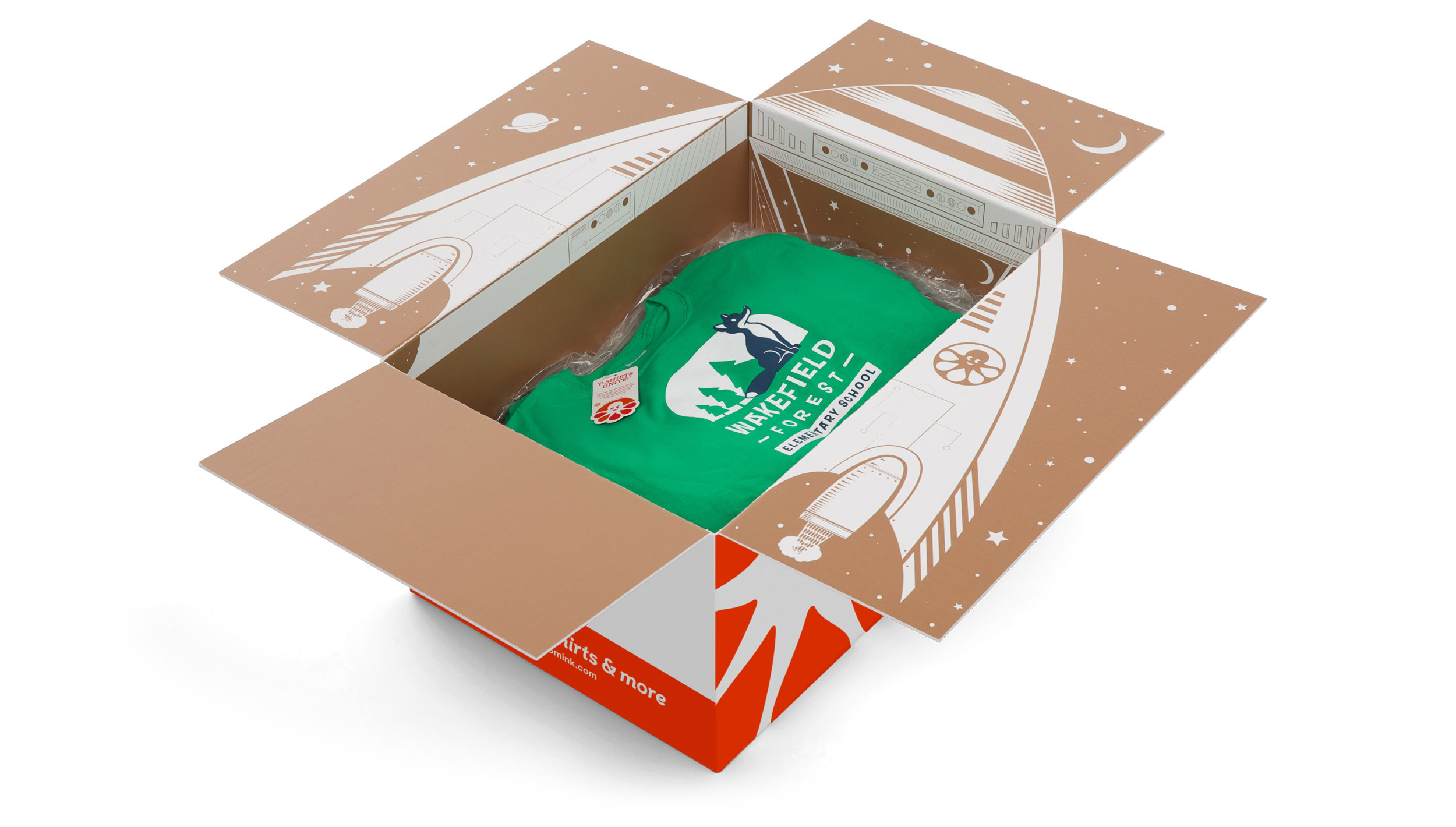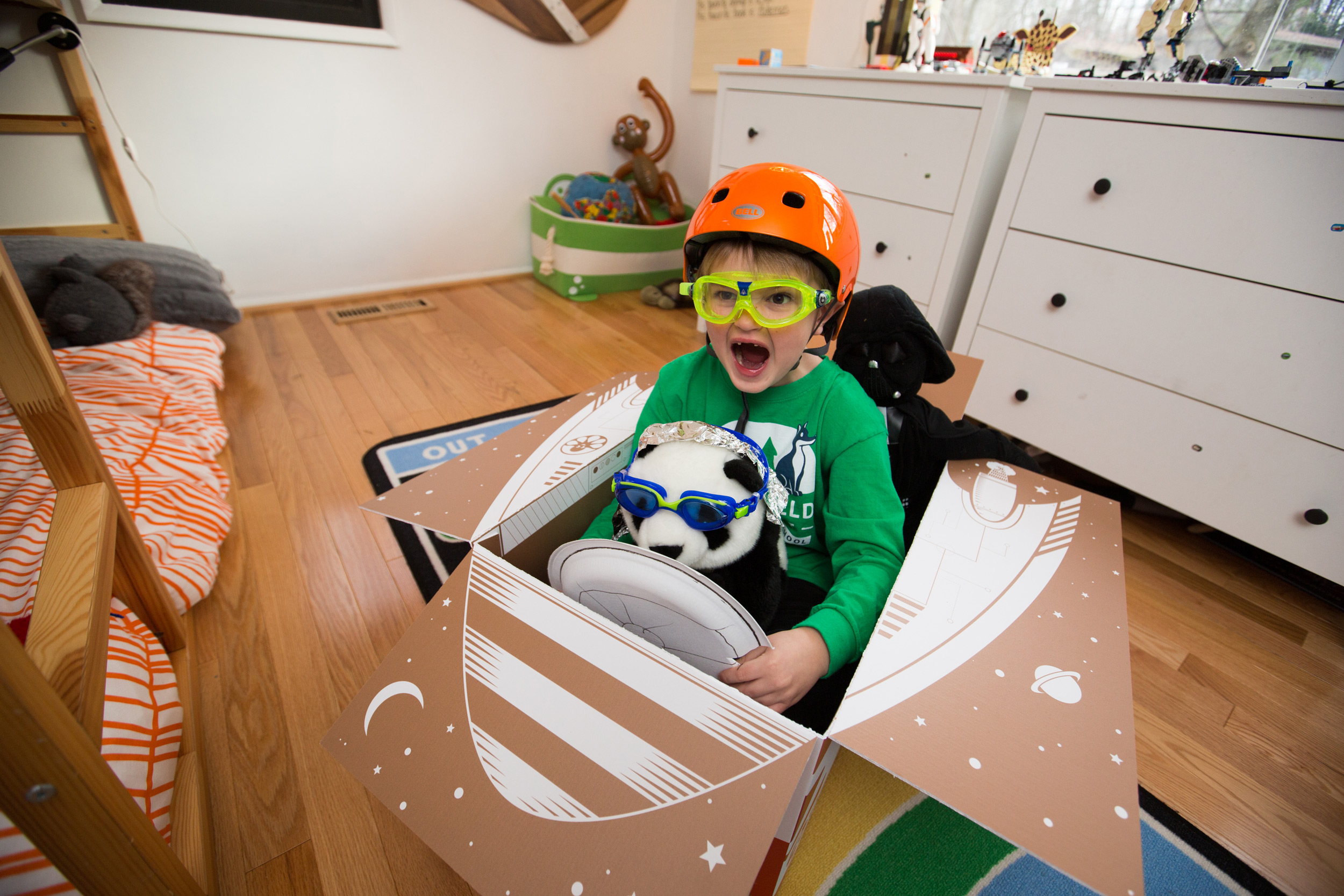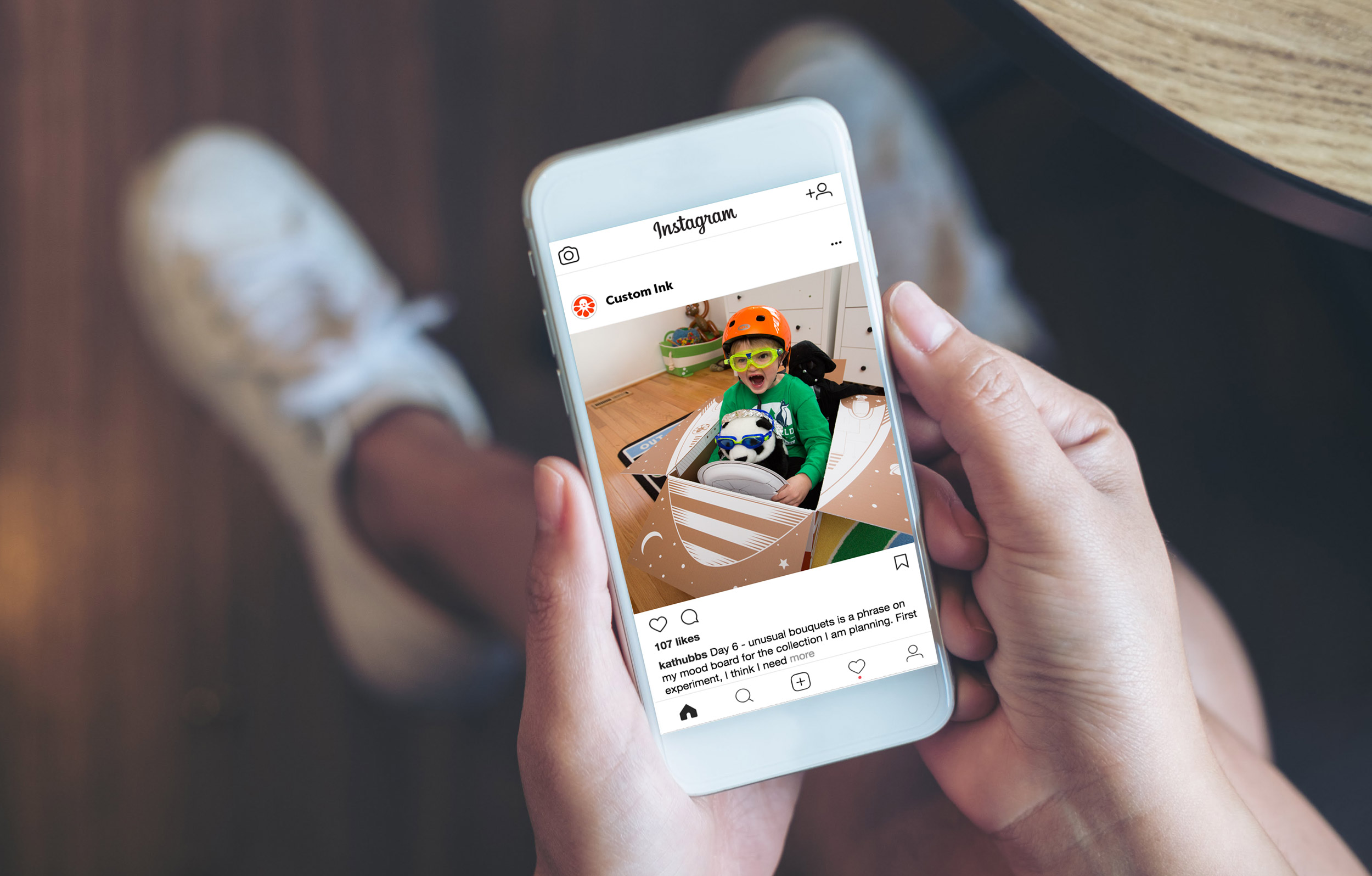 The Approach
I challenged my group of designers, copywriters, production designers, and project managers to rethink how they approached problem solving and the creative process.
I then led the team in the creation of several unique box designs to surprise and delight customers receiving their product deliveries. The designs targeted various customer segments with instructions right on the box to easily transform each one into something new, exciting, and sharable on social media – from a spaceship to a treasure chest to a business attaché case.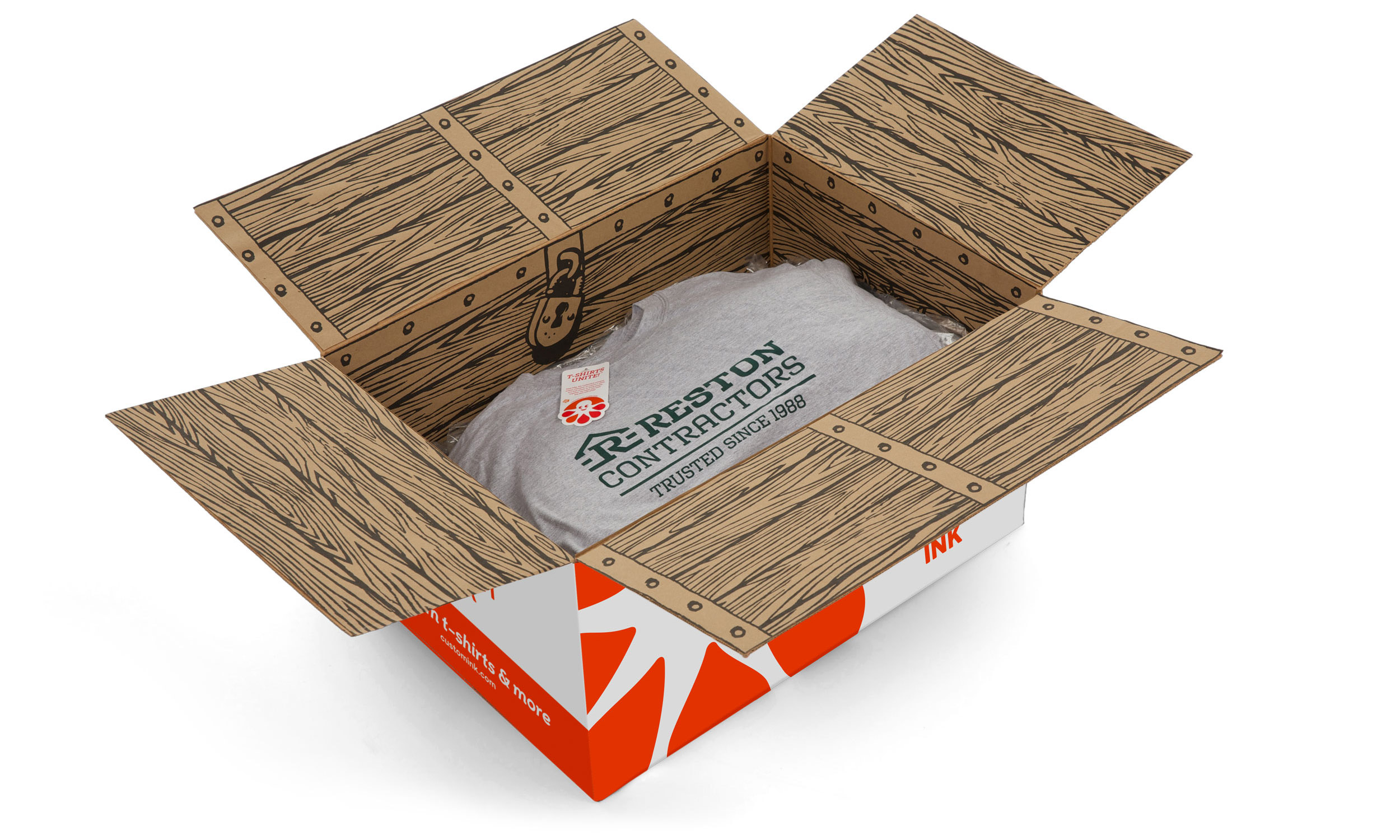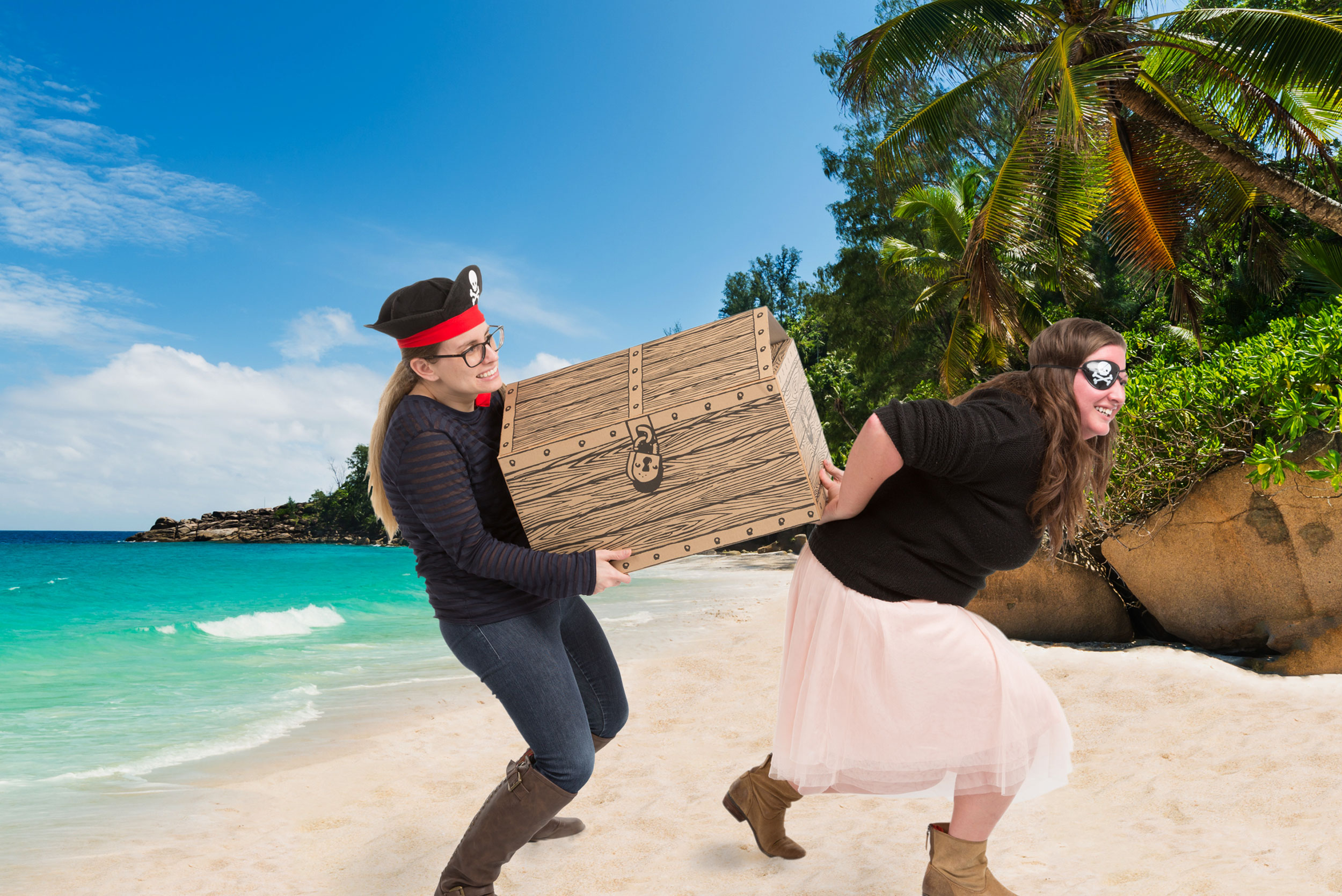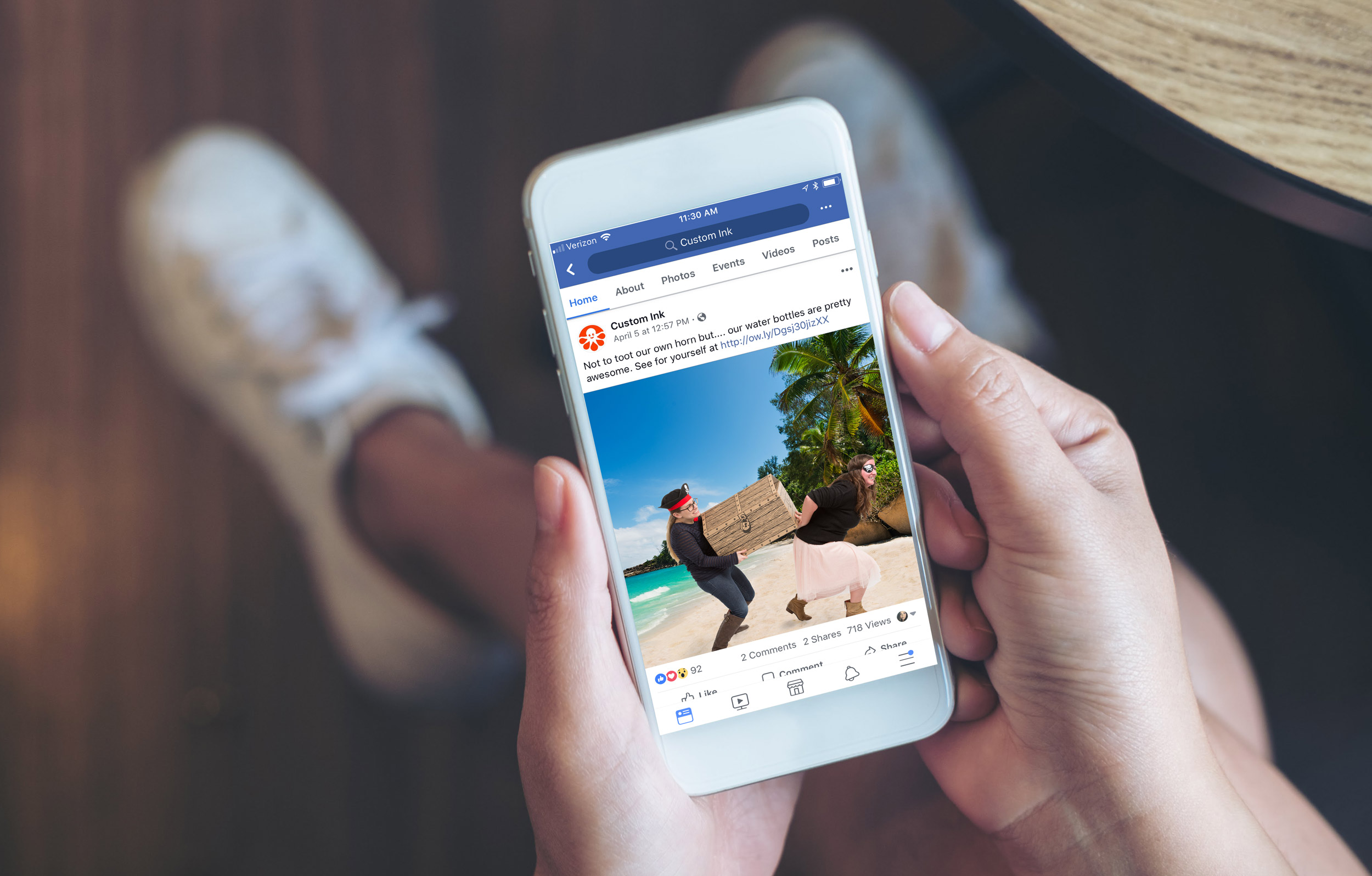 The Results
The project helped transform the team, the creative process, and set the stage for a new way of working collaboratively. The department now sets and achieves project goals strategically, which has led to increased innovation, capabilities, a higher level of productivity, and an improved reputation with Marketing partners and across the company.